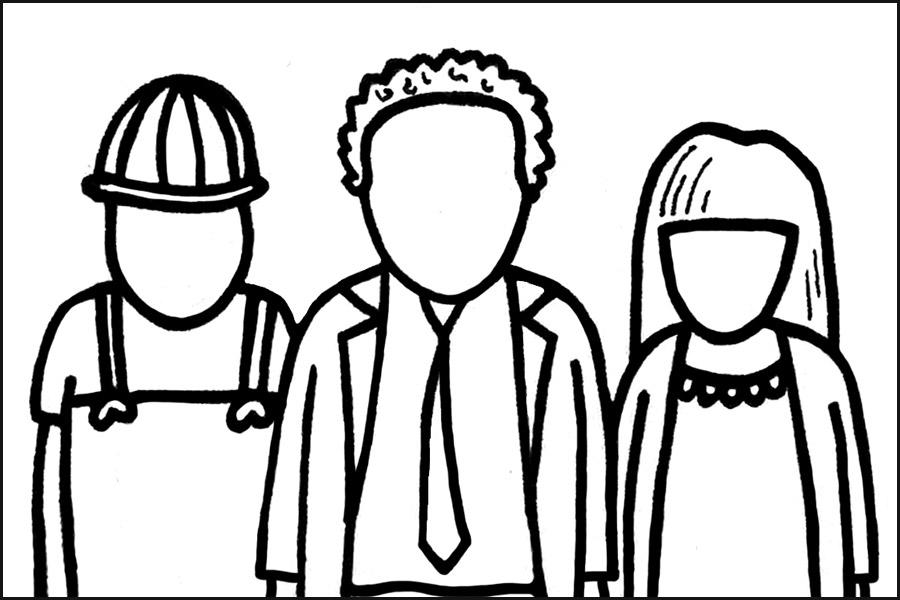 28 Aug 2020
Trade Union Website League Table 2020
---
Every July, I carry out an analysis to see how the websites of TUC affiliated unions compare for their perceived 'authority'. This is a technique used in the Search Engine Optimisation industry to estimate how influential a website is.
The previous years can be seen here: 2019, 2018, 2017, 2016, 2015, 2014, 2013 and 2012.
The more a union's website is linked to or shared online, the more important it is seen by search engines like Google. This usually results in higher rankings when calculating search results.
I've used the leading Domain Authority metric compiled by Moz. They actively monitor the web to see how often websites get shared in social media and linked to from websites.
Please note that this analysis doesn't rank how good a website is with regards to design, navigation or content. But what it does show is which unions are being mentioned the most online. Having high Domain Authority, combined with good on-site Search Engine Optimisation, should mean that a union is better able to influence. The unions article or blog will appear higher in search results, and will be more likely to be read by the public and stakeholders.
Source: Moz.com July 2020
The results are noticeable for less change that usual this year. The British Dietetic Association holds onto the top slot, with Unite in second place.  The Chartered Society of Physiotherapy stay third, but now share that honours with UNISON. The rest of the top ten is made up of the RCM, NUJ, GMB, UCU, PFA and BALPA respectively. BALPA are the only new entry in the top 10, jumping from 13th last year 28th the year before that.
There are some new entries this year, with the addition of the Artists' Union England and The National Society for Education in Art & Design. The former debuts in 40th, with the later in join 31st position.
Biggest risers
The biggest riser is the NEU, moving up 8 positions to 21st. This isn't a surprise, and I'd expect the newly merged union to keep rising in the table over the next couple of years to reflect the influence of the union. The TSSA also does well, moving up 7 positions to 19th, while BALPA move up a respectable 3 steps into 10th.
Biggest falls
The Society of Radiographers sees the biggest drop, moving down 5 places to 27th. ASLEF, NAPO and Prospect all drop down 3 places.
With the TSSA and BALPA both moving up this year, this could reflect greater news coverage of the transport unions in the Covid crisis. Overall, though, there has been less change than average.
---
Add new comment