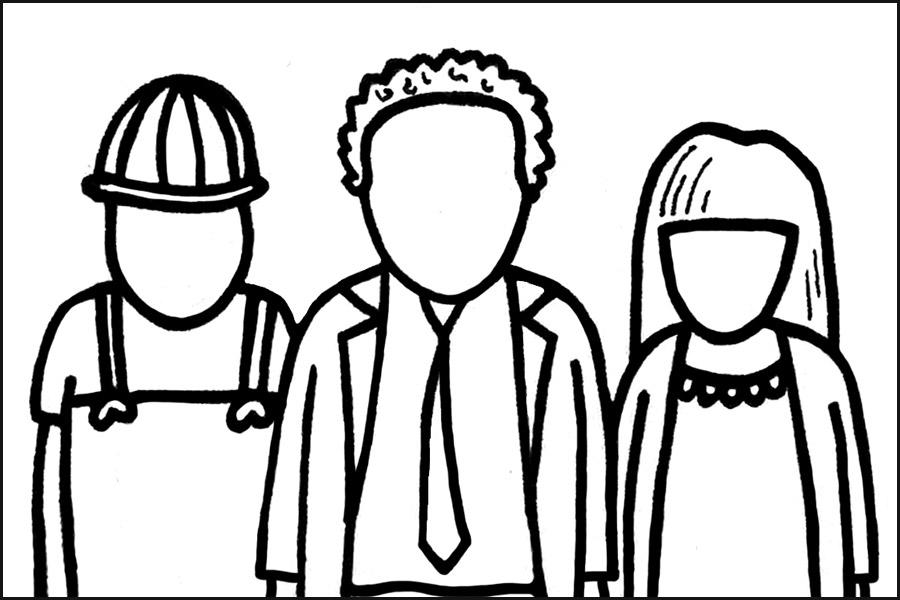 11 Jul 2019
Trade Union Website League Table 2019
---
Every year I carry out an analysis of the websites of all the TUC affiliated unions to compare their perceived 'authority'. I compile the results into the trade union website league table (see previous results: 2018, 2017, 2016, 2015, 2014, 2013 and 2012).
I use metrics that indicate how influential or authoritative the website is. This is done by analysing how often a website crops up in a link or a mention across the internet.
For example, a site with lots of mentions on social media and links from news outlets is judged to be more 'authoritative' than a site with fewer back links.
These stats don't measure the quality of the site as such, but they measure visibility and how important they are likely to be seen by search engines, and therefore how likely they are to appear high up in search results.
I usually use the leading metrics provided by Moz.com. They have reorganised their approach in the last year and have dropped most of their metrics in favour of their single, revised 'Domain Authority' score. Hence, this year I've based the league table on this metric alone.
Now that the NEU has officially merged, I've dropped the ATL and NUT websites from the analysis. I've kept BECTU in though, as I understand that the BECTU 'brand' is continuing to be used rather than being merged into Prospect.
Source: Moz.com July 2019
There have been some changes at the top this year, with the BDA topping the table for the first time since I started this analysis seven years ago.
Unite are up from 4th to 2nd place, while last years no 1, the CSP, move down to 3rd. UNISON drop from 2nd to 4th while the RCM and the GMB move up to 5th and 6th respectively.
The NUJ, UCU, PFA and RMT make up the rest of the top ten. There has been much more movement in the top ten then last year.
Biggest risers
The biggest rise if for the Writers Guild of Great Britain, who impressively jump up 16 places to 20th. BALPA also have a big rise, jumping from 28th to 13th. Community, the NUM and NASUWT also see significant moves up the table.
Biggest falls
There are less dramatic falls, but the entertainment unions perform worse this year, with the Musician's Union dropping nine places from 7th to 16th. Similarly, Equity drops out of the top ten, from 6th to 13th. It's the first time either of these unions have dropped outside the top ten. Other noticeable drops are BIOS and Nautilus, who drop 6 and 5 places respectively.
---
Add new comment