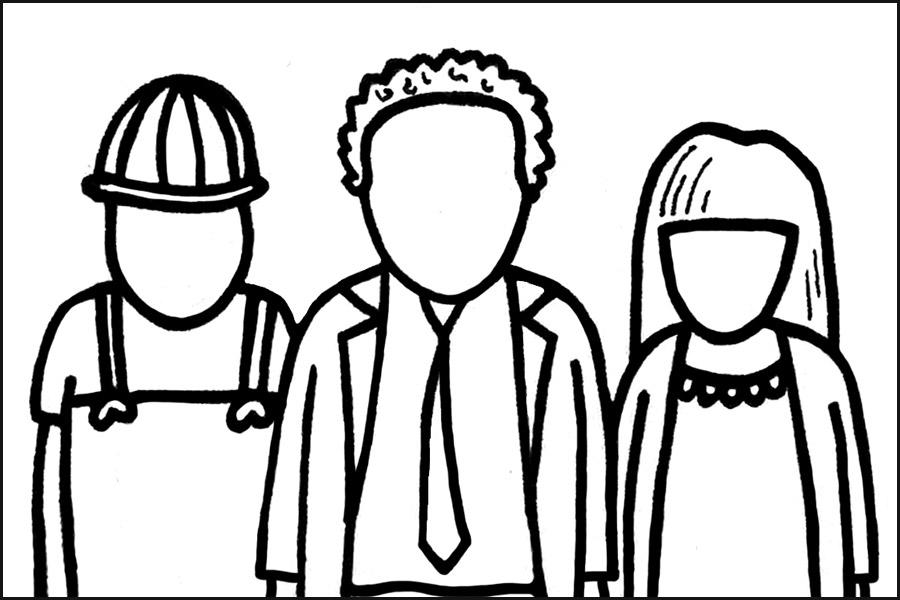 18 Jun 2015
Trade Union Website League Table 2015
---
Every year in June I look at a number of industry metrics for all the TUC-affiliated trade union websites. To help unions see how their site has progressed, I compile them into a league table.
The way these metrics are weighted changes frequently, so it's important to look at them in comparison to other unions, and not just look at the scores on their own (see the results for 2014, 2013 and 2012).
The metrics don't directly measure the quality of a website's content or design. Rather, they look at a number of off-site factors, the most important of which is how often the website is mentioned or linked to on other websites and social media.
This will reflect how authoritative a website is seen by search engines, and the higher the metrics, the more likely a website is to rank well in search results. However, to make the most of these off-site factors, a website has to be properly search engine optimised.
These metrics are important because they measure the influence a union has online.  If a union is performing well in their metrics, then as long as their site is built effectively, they should be gaining more visitors.
In my analysis, I've used the same metrics as last year: Page Rank, Domain Authority, MozRank and Google Page Rank.
Source: moz.com and Google, June 2015
This year, the Chartered Society of Physiotherapy takes the top spot for the first time. Previously it's been held by either UNISON or Unite, so this is a very impressive performance.
Unions that are also professional bodies have always tended to perform well in this league table. UNISON stays in second place, while Unite falls from first to third. The British Dietetic Association stays fourth, while the Musicians' Union moves up to fifth. Equity, UCU, NUJ, NUT and the FBU make up the rest of the top ten.
The biggest risers are the FBU and UCATT, who have both moved up eight places. The CWU, GMB and PCS all go up three places, while the newly TUC-affiliated NAHT comes in at 24th.
Biggest risers
| | |
| --- | --- |
| Union | Positions moved up |
| FBU, UCATT | 8 |
| CWU, GMB, PCS | 3 |
The Writers' Guild of Great Britain and the BFAWU suffer large drops, moving down 14 and 10 places respectively to 29th and 38th.
Other unions with significant falls include the AEP, BECTU and Community.
Biggest falls
| | |
| --- | --- |
| Union | Positions moved down |
| The Writers' Guild of Great Britain | 14 |
| BFAWU | 10 |
| AEP, BECTU, Community | 6 |
| EIS, Prospect, RMT | 5 |
What causes a change in a union website's performance?
The reasons some unions have changed positions will vary. For example, the FBU has gained internet coverage for their high profile campaign against cuts, while UCATT have been improving their website and use of social media.
These are the kinds of factors that will boost a website's metrics. I also came across an example of the kind of problems a website will have if not configured correctly. The NGSU (Nationwide Group Staff Union) has moved from a www address to a non-www address (http://ngsu.co.uk), which is normally fine, but the redirect they put in place is using the wrong protocol (302 –temporary, not 301 permanent).
This is the reason their MozRank has gone down to 0, and this mistake will have reduced their incoming traffic. They have moved to bottom of the table as a result of this technical error.
Search engines are still the biggest source of online visitors, so unions should be aware of the importance of gaining influence online. Hopefully this table will continue to be a useful tool for measuring progress.
---
Add new comment