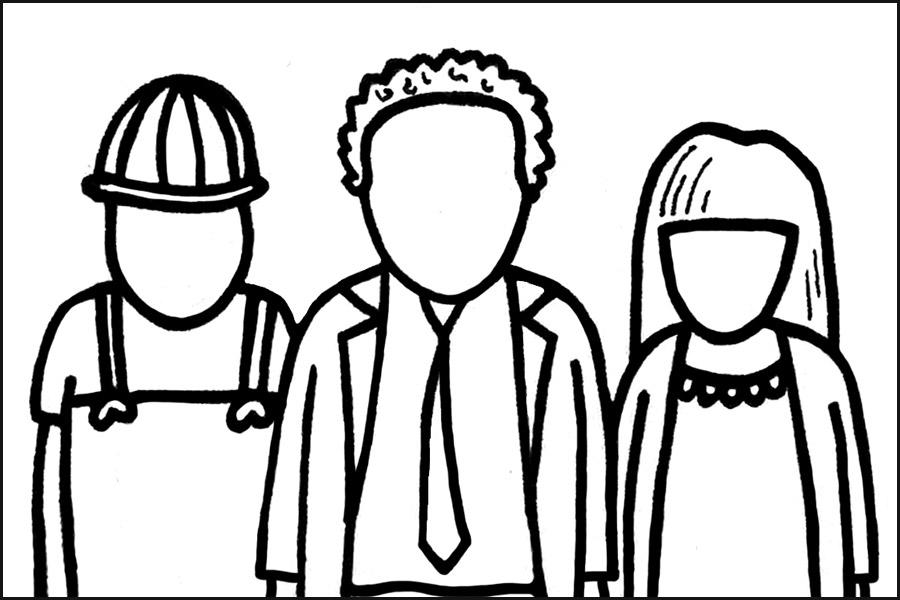 10 Jun 2014
Trade Union Website League Table 2014
---
Every June I look at a number of key industry metrics to see how the TUC affiliated unions' websites rank against each other.  The results are compiled in a trade union website league table, and the 2014 version is now complete.
The full league table can be seen below and last years' results are here: trade union website league table 2013. This league table isn't an attempt to judge the content, design or functionality of each site. Instead, it reflects how often a website is mentioned and linked to on other websites.
To do this, I use leading metrics such as Domain Authority and Google PageRank that reflects both the quantity and quality of back-links to a website.
These back-links are a key part of a website's search engine optimisation efforts, as this (known as 'offsite optimisation'), combined with how well the website is built to send the right signals to search engines (known as 'onsite optimisation'), indicates how high a website will appear in search engine results. I've written before about how important search engine optimisation is for trade unions.
The higher the unions' message appears in the results of search engines like Google, the more influence that union has online
I've used exactly the same metrics as last year, so a direct comparison can be made between the scores as well as position for each union.
Source: moz.com and Google, June 2014
This is the third year that I've carried out the analysis and for the first time the top union has changed. UNISON, previously first, has slipped to second place. Unite have now moved to the top. In third position is the Chartered Society of Physiotherapy, followed by the British Dietetic Association and the NUJ.
The biggest riser is Prospect, who has moved up from 19th to 13th. I provided Prospect with advice on search engine optimisation, so I'm pleased to see them moving up.
The Society of Chiropodists and Podiatrists has increased five places to 12th while the NUT and the British and Irish Orthoptic Society both go up 4 places, to 10th and 31st respectively. The FBU also do well, moving up 3 places to 18th.
Biggest risers
| | |
| --- | --- |
| Union | Positions moved up |
| Prospect | 6 |
| Society of Chiropodists and Podiatrists | 5 |
| NUT, British and Irish Orthoptic Society | 4 |
| FBU | 3 |
PCS has the biggest fall, moving from 9th to 16th. The CWU has the second largest decline, going from 15th to 19th while another big union, GMB, falls back three places to 14th.
Biggest falls
| | |
| --- | --- |
| Union | Positions moved down |
| PCS | 7 |
| CWU | 4 |
| GMB | 3 |
Why have some union's scores increased and decreased over the year?
If the amount of links a union website gets online has changed, then this will impact on their score. For example, if a union is getting more mentions on news websites or has created a great resource people are linking to.
However, it is not the league table position but the metrics a union should really use to judge progress over the last year. If the metrics have gone up over the year, then the chances are that a page from the website is more likely to appear higher in any relevant search engine results.
Search engines like Google are the biggest source of visitors for most websites, and the higher the unions' message appears in search engines results, the more influence that union has online.
---
Add new comment