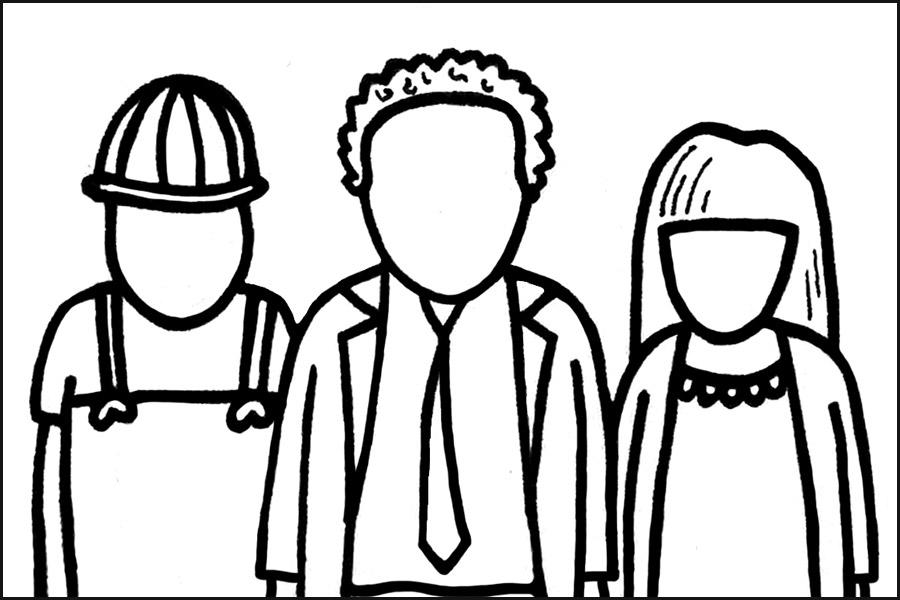 22 Jun 2017
Trade Union Website League Table 2017
---
It's time again for the annual trade union website league table. So how have the metrics changed in the last 12 months? (Previous results can be seen at 2016, 2015, 2014, 2013 and 2012).
The league table doesn't judge the quality of the website directly. Instead, it uses leading industry metrics to measure how many times the website is linked to and shared on other websites and social media.
The more mentions and links a union's website gets, the more influential it is considered to be. With a well search engine optimised site, this leads to higher placement in search engine results and more visits. For unions, this means greater influence online.
As usual, I focus on TUC affiliated unions. I've also used the same metrics following last year's revamp – Domain Authority, MozRank and Domain Rating. The first two are part of the Search Engine Optimisation (SEO) tools provided by Moz, and the latter is from the Ahref SEO company.
I find the Moz tools are better at differentiating good quality and bad quality links, while Ahref picks up many more links in general, especially from smaller websites.
Source: moz.com and ahrefs.com, June 2017
UNISON have reclaimed the top spot for the first time since 2013. Unite held it in 2014 before the Chartered Society of Physiotherapy impressively punched above their weight with the number 1 positon for the last two years.
The Chartered Society of Physiotherapy are still doing well, but have dropped to third. Second place goes to the British Dietetic Association (BDA). Unite drop down to fourth, the first time Britain's largest union has slipped out of the top three since I started the league table in 2012. Equity, NUJ, Musician's Union, NUT, UCU and the GMB make up the rest of the top ten.
Who's up?
The biggest upward movement this year belongs to the PFA, who make an impressive double digit jump of eleven places, from 23rd to 12th.
The Welsh union UCAC make the second largest jump, up from 50th to 41st – although this is because they took a hit last year after making a change to their domain.
Other unions with noticeable increases include URTU, NAPO, NUJ and the POA.
Who's down?
Community and the NAHT share the biggest fall, both slipping 6 places to 37th and 21st respectively. Other noticeable falls include Accord and the Society of Chiropodists and Podiatrists, who both drop four places.
Conclusions
There hasn't been much drastic movement this year, but there has been a good reshuffle. This is especially true of the top five, with UNISON back at the top after a three year absence. Note the margins between the metrics of the top 4 unions are very small.
Elsewhere, there have been many small movements, with fewer unions than usual holding onto the same positions.
---
Add new comment