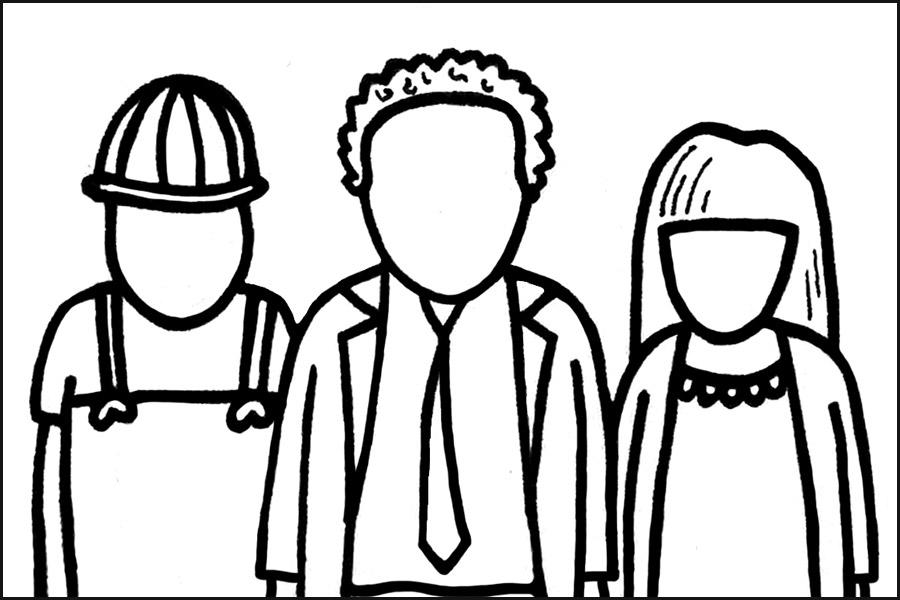 01 Dec 2020
Which unions are the most influential on Twitter in 2020?
---
Every year, I carry out an analysis of the TUC affiliated unions to see how they rank for influence on Twitter. I compile the results into a league table, so unions can monitor their movements over the last year.
I have been carrying this out since 2012, with the previous results available on my blog (2012, 2013, 2014, 2015, 2016, 2017, 2018 and 2019).
For this analysis, I've used a tool called Kred. Kred analyses tweets, retweets, followers, mentions etc. to gauge the influence of each active account on Twitter.
Unite has come top ever since I started this analysis - and Unite take the top spot yet again in 2020. Punching well above their size, the FBU build upon their impressive performances over the last few years to climb into the second spot for the first ever time.
PCS drop down to third, while there is no change for UNISON and the PFA in fourth and fifth, respectively. The UCU, Equity, CSP, NUJ and RMT make up the rest of the top ten.
Biggest risers
| Union | Positions moved up |
| --- | --- |
| NEU | 5 |
| BFAWU | 3 |
| GMB, BIOS | 2 |
The biggest riser is the NEU, moving up five places to 21st. A relatively new union, formed by the merger of the NUT and ATL, it is no surprise to see the NEU continue their climb up the table from 2019. A similar trend could be seen with the NEU in this year's trade union website league table.
Other notable increases see the BFAWU move up three positions to 37th. The GMB continue the steady climb, moving up two places to 14th.
Biggest falls
| Union | Positions moved up |
| --- | --- |
| Accord | 5 |
| Chartered Society of Physiotherapy, NAPO | 2 |
Accord, the financial services union, sees the largest fall, slipping five places down to 43rd. This is because they have changed their Twitter handle. They previously used their General Secretary's account but adopting a union specific handle is a good move that is likely to benefit in the long term.
And to illustrate this last point, the NGSU drop out of the table all together. They previously relied only on their General Secretary's account, and now that he's retired, they have lost their established Twitter presence.
As with the website league table analysis from 2020, this year's results are noticeable by the lack of movement. Previous years have seen greater shifts, so this may suggest that the adoption stage is well and truly over, and most unions are not making major changes in their approach to Twitter.
---
Add new comment