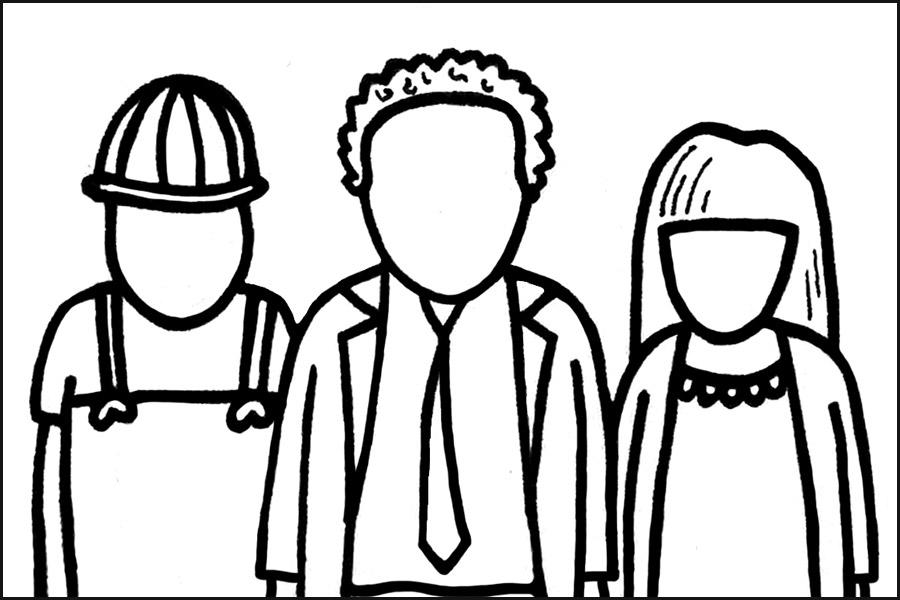 30 Nov 2019
Which unions are the most influential on Twitter in 2019?
---
In November every year, I carry out an analysis of the influence of twitter accounts for all the TUC-affiliated unions. I compile the results into a league table, so unions can measure their progress over the last 12 months.
This is the eighth year I've been doing this analysis, and previous results can be found on this blog (2012, 2013, 2014, 2015, 2016, 2017 and 2018),
As with last year, I've used Kred, a service that attempts to measure social influence of Twitter accounts by analysing data such as Retweets, Replies, Mentions and Followers. The influence score is scored on a scale of 1,000. Kred takes a longer term view than the now defunct Klout platform I previously used. This means that improvements take longer to filter through into the score.
Source: Kred, Nov 2019

Unite come top again, with a very impressive score of 966. Unite have come top in this analysis since it started in 2012. PCS retain their 2nd spot, but now share it with the FBU. This is a very impressive performance from the FBU, who punch well above their weight when considering their size.
UNISON and the PFA both remain in fourth and fifth. The Chartered Society of Physiotherapy, UCU, Equity, NUJ and RMT make up the rest of the top ten respectively.
Biggest risers
| | |
| --- | --- |
| Union | Positions moved up |
| NEU | 8 |
| POA, USDAW | 6 |
| GMB | 5 |
The biggest riser is the newly formed National Education Union (NEU), jumping up eight places to 26th. This is understandable, as the ATL and NUT have now formally merged. Expect this relatively new twitter account to grow in influence over the next couple of years.
USDAW see an impressive six place jump up to 20th. The POA jump up from 41st to 35th. Another notable riser is the GMB who move up five spots to 16th.
There are not as many large downward movements this year. The biggest fall is for The British and Irish Orthoptic Society, who move down three places to 41st.
There are two new entries this year as well. I've added in the Artists' Union England, a recent affiliate. They debut at a respectable 34th. I've also added another affiliate, The National Society for Education in Art & Design, who debut close behind in joint 35th.
---
Add new comment