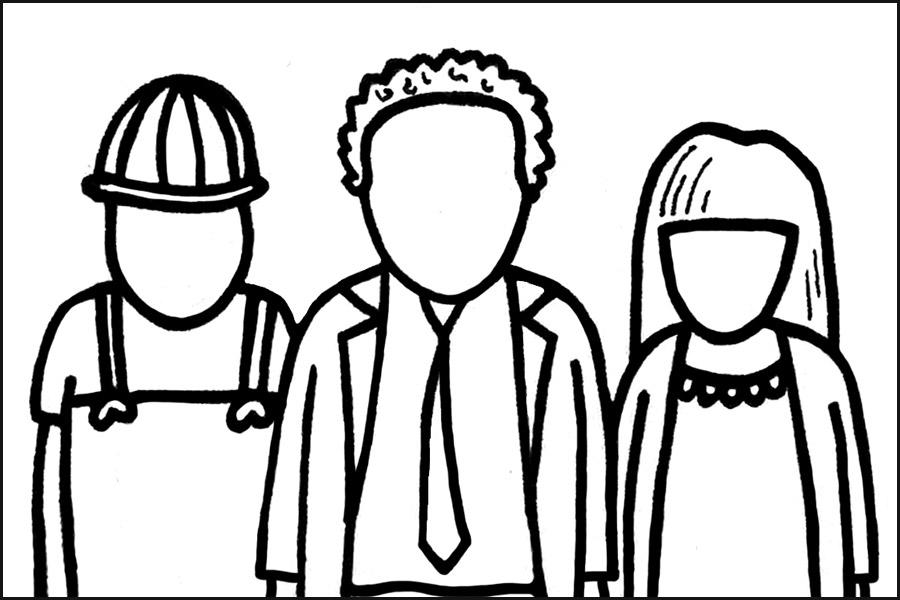 30 Nov 2015
Which unions are the most influential in social media in 2015?
---
Every November I look at how influential the TUC-affiliated unions are in social media (see results for 2012, 2013 and 2014).
Specifically, I look at Twitter, which due to its open nature is the only social media platform that can be fully analysed. It's arguably the most important social media channel for unions as well.
One big change this year is that I've used Klout on its own. Klout is a social media analytics tool.
Previously I've also used Kred, but that platform can no longer be used to analyse all Twitter accounts. I considered using Topsy instead, but its 'sentiment score' is too short term, and wouldn't reflect the work unions have been carrying out throughout the year.
Unite have come out top every year, and 2015 is no exception. With a very impressive Klout score of 84, Unite are in a league of their own.
Equity perform well in 2nd place, with the PFA also punching above their weight in 3rd. UNISON fall to their lowest ever position of 4th, while the ATL, FBU, PCS and newly affiliated RCM are all tied at 5th.
There are some new entries this year. As well as the RCM, the HCSA have started tweeting, debuting in 40th place. There are now only a handful of unions not on Twitter.
Biggest risers
| | |
| --- | --- |
| Union | Positions moved up |
| Community | 13 |
| ATL | 10 |
| NAHT | 9 |
| AFA CWA, HCSA | 7 |
| EIS, USDAW | 6 |
Community have risen the most in the last year, up 13 places to 14th. The ATL are up 10 places to an impressive 5th while the NAHT have risen 9 places to 16th. AFA CWA, EIS and USDAW have all also enjoyed a significant boost.
Biggest falls
| | |
| --- | --- |
| Union | Positions moved down |
| RMT | 10 |
| BFAWU, TSSA | 9 |
| NASUWT, The Writers' Guild of Great Britain | 7 |
The biggest slump goes to the RMT, who have moved down 10 places to 21st. The BFAWU and TSSA both slip down 9 places to 29th and 32nd respectively.
Other noticeable declines are for NASUWT and The Writers' Guild of Great Britain, who both slip down 7 places. A few years ago, union social media scores were rising year on year, but they are generally more stable now as unions have become used to working with Twitter.
It's worth noting that some of these scores are very impressive, especially Unite's. Unions have been criticised for not using technology well, but this isn't the case with Twitter, a platform well suited to the movement.