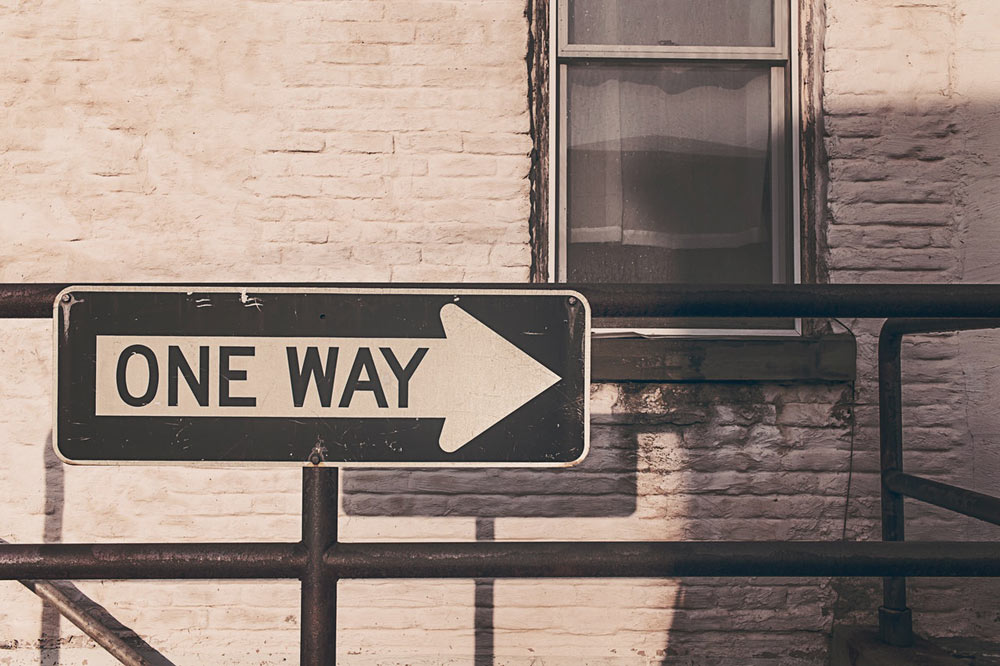 31 Jan 2018
Why redirects are so important in website redesigns
---
When websites are redesigned or restructured, one mistake I come across a surprising amount of the time is a failure to use redirects properly. I've recently seen this happen on a large, authoritative website for a public sector body.
Why are redirects important?
Well, when a website changes the address of content or a resource, often as a result of a redesign, then existing links to those resources from other websites, search engines, and social media platforms, will break – unless a redirect is put in place.
For example, a webpage address may change from:
www.examples.guide/important-information to:
www.examples.guide/about/important-information.
Unless a redirect is put in place, links from external websites will stop working, as they will still point to the old address. People will find a 404 error instead.
Search engines are still the biggest source of visitors to most websites, and, without a redirect, the existing links held by search engines like Google will be broken. The site will have to rely on Google to eventually work this out and re-index the site. This will affect how well a site ranks in search engines. 
Each existing link to a webpage acts as a kind of vote for the authority of that page. Generally, the more links a page has to it, and the more reputable those links, the higher the page will appear in search engine results. 
Things like social media likes and shares count as well. In order to keep the benefit of these incoming links, the right kind of redirect must be put in place, so that search engines recognise that the authority of the previous page address should be passed on to the new location. There are three main types of redirect:
301, "Moved Permanently"
302, "Moved Temporarily"
Meta Refresh
When redesigning a website, using the first of these is almost always the correct choice. This type of redirect tells search engines that the page has been permanently moved to a new address.
The way a redirect is implemented will depend on the technology you are using. Many good Content Management Systems, such as Drupal or WordPress, have a plugin or addon that allows users to create redirects without requiring a high level of technical skill.
Alternatively, redirects can be done on a server level, for example through the .htaccess file on an Apache server. When redesigning or reorganising a website, I usually recommend creating a spreadsheet that maps all the old URLs to all the new URLs. This should be used to set up redirects before the new site goes live.
If you're involved with a website redevelopment, make sure you check that the developers have a plan to capture and implement redirects.
---
Add new comment