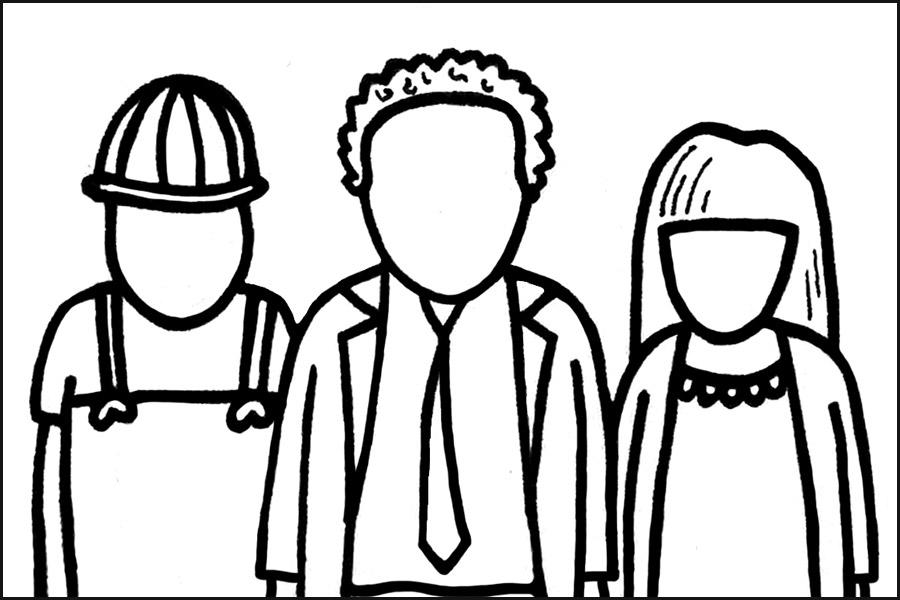 30 Nov 2017
Which unions are the most influential on Twitter in 2017?
---
Towards the end of every year I take a look at which of the TUC-affiliated unions are the most influential on Twitter. I've been doing this for six years, with all previous results available on my blog (2012, 2013, 2014, 2015 and 2016).
To measure the influence, I use a tool called Klout, and independent analytics service that monitors the reputation of social media accounts. It looks at things like the number of followers as well as interactions such as likes, retweets, etc.
It also takes into account the influence of those interacting with the Twitter account. The latest results can be seen in the table below:  
Source: Klout.com, November 2017.
Unite remain top - they have been for every year I've ever done this analysis.  As usual, Unite's metrics are way ahead of the other unions.
The CWU continue their impressive rise, now reaching 2nd place. Two years ago they were languishing at 24th, so that's an impressive turnaround.
The PFA remain in third position for the third year running. UNISON, Equity, RMT, Chartered Society of Physiotherapy and the GMB make up the rest of the top eight, while the new teaching super union, the NEU, debuts at joint 9th. 
Biggest risers
| | |
| --- | --- |
| Union | Positions moved up |
| BDA | 11 |
| AFA-CWA, BECTU, NAHT | 9 |
| FBU, RCM | 8 |
| CWU, CSP, GMB, TSSA | 7 |
The biggest riser is the BDA, who have moved up 11 places to 14th. AFA-CWA, BECTU and the NAHT all put in good improvements, moving up 9 places each, while the FBU and RMC move up eight places each.  
Biggest falls
| | |
| --- | --- |
| Union | Positions moved down |
| ATL | 21 |
| NUT | 17 |
| Community | 9 |
| USDAW | 8 |
| Nautilus Intl | 7 |
The biggest falls belong to the two educational unions who have merged to form the new NEU. They are still tweeting from both these accounts for now, which is why I've included them, but they both fall significantly. The ATL move down 21 places and the NUT drops by 17 places. However, the new union puts in an impressive debut, breaking into the top ten at joint 9th.
Other noticeable falls belong to Community, USDAW and Nautilus, falling 9, 8 and 7 places respectively. As well as the newly merged NEU union, there is also a debut from the POA, who have now started tweeting, and enter in the 40th position. Unusually, we also see one union stop Tweeting, with NASS appearing to have deactivated their Twitter account.
---
Add new comment