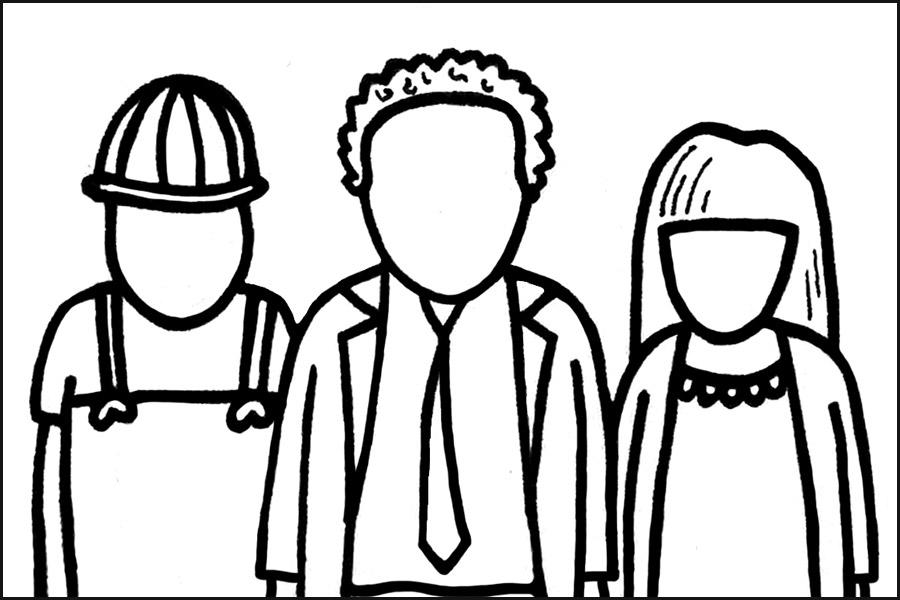 30 Nov 2016
Which unions are the most influential on Twitter in 2016?
---
Every November I look at how influential the TUC-affiliated unions are on Twitter (see results for 2012, 2013, 2014 and 2015).
I've been asked to look at Facebook as well, and may well do this soon. I've been testing out some tools for this already. For my annual Twitter analysis, I've used a tool called Klout.
Klout considers factors such as the number of followers, tweets, retweets and interactions when calculating the score. The latest results are displayed in the table below: 
 The top three are unchanged from 2015. Yet again Unite are top. They have been top for the past five years I've been doing this analysis. They have a sizeable lead as well, with an impressive Klout of 84 - far more than the nearest union.
This is a very high score that a large company or famous celebrity would be happy with. Equity again do well, keeping 2nd place for the second year running. Likewise, the PFA continue to impress, holding onto third place UNISON slipped to 4th last year, and are now joint fourth with the RMT, who have jumped up from 21st.
USDAW have also made a giant leap into the top ten, going from 16th to 6th. The ATL and UCU are tied in 7th place. There are no new entries this year. We have seen some of the smaller unions take to Twitter over the last few years, but this seems to have bottomed out.
Biggest risers
| | |
| --- | --- |
| Union | Positions moved up |
| RMT | 17 |
| CWU | 15 |
| ASLEF | 13 |
| GMB, USDAW | 10 |
The RMT have jumped an very impressive 17 places to 4th. Their high profile industrial action with Southern Rail has seen a lot of coverage on Twitter, which is likely to have been a big factor behind the increase.
It seems like some of the larger unions have been improving their usage of Twitter over the last 12 months. The CWU have started to live up to their name, jumping into the top ten in 9th position from 24th last year.
ASLEF have also improved significantly, moving 13 places to joint 17th. The GMB and USDAW areother big risers, both jumping up 10 places.
Biggest falls
| | |
| --- | --- |
| Union | Positions moved down |
| FBU, RCM | 12 |
| BDA | 9 |
| BECTU, NAHT | 7 |
The FBU and the RCM are the biggest fallers in 2016, dropping down 12 places. They were joint 5th last year, and now they are now sharing 17th. The FBU were getting a lot of coverage for their fight again cuts in 2015, and less coverage this year will explain a large part of this fall.
The BDA slips 9 places this year, while other significant falls occur for BECTU and the NAHT. Unions have often not utilised technology as well as they could have done, but Twitter is something that comes more naturally to unions. There are some impressive scores in this table, especially for Unite.
---
Add new comment