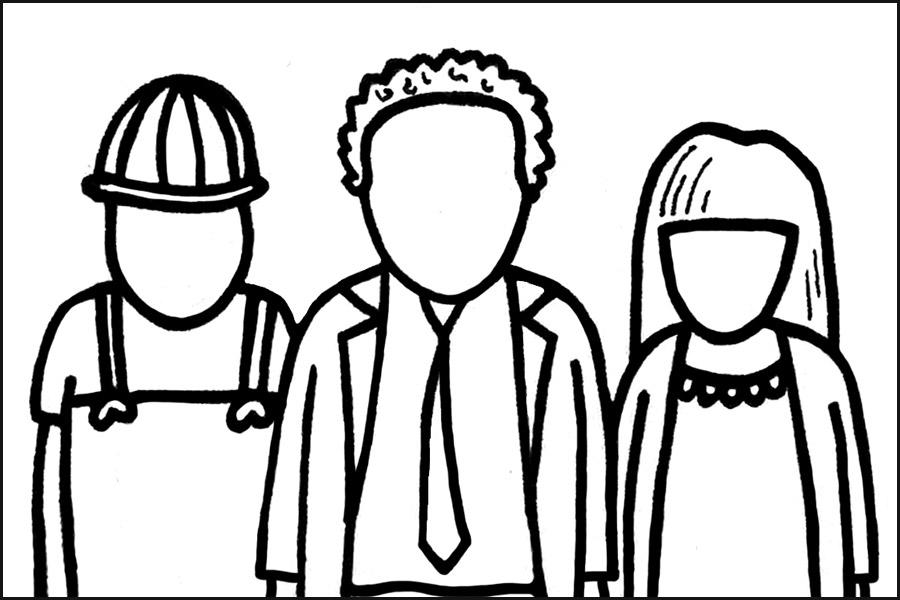 23 Jul 2013
Which tools are the best for unions to organise with online?
---
I ran a workshop on digital organising at the recent Prospect Connect Sector Conference and I asked the delegates - union reps in the technology sector - to form into groups and score the online tools we were discussing for effectiveness.
I've taken the results from the workshop and averaged the scores given by the groups. The highest rated tool was email, with an average score of 8.25 out of 10 amongst the delegates. This was not a surprise, as although email is a comparatively 'old' technology, it has some great advantages.
In contrast to Facebook and Twitter, almost everyone has an email address. It's also a cheap, quick and simple way of communicating. Second was online joining, something which can convert a prospective member into a member in a matter of minutes.
It's also something a surprising number of unions still do not offer.  
Below is a summary of the results:
| | |
| --- | --- |
| Online organising tool | Average score out of 10 |
| Apps | 6.25 |
| Blogs | 3.6 |
| Branch websites | 6.25 |
| Email | 8.25 |
| Facebook | 7 |
| Online joining | 7.75 |
| Online surveys | 6 |
| Twitter | 6.25 |
| Union's main website | 7 |
| You Tube | 5.5 |
Drawn in third place were Facebook and the union's main website. Facebook can be a really useful tool for engaging with people, but not everyone is on Facebook, and there were also some privacy concerns among the delegates.
It was seen as a particularly good way of drawing in visitors to union websites and blogs, but perhaps not the place to be engaging in more serious issues. It was good to see the main union websites ranked high, as they should be useful resources for organising.
The main union website has an important role to play, from sharing useful information to enabling branch officials to see who's recently joined or left their branch. In joint fifth place on 6.25 were Apps, Branch websites and Twitter.
Opinion was split on these, and the scores from the individual groups varied greatly. Some people felt that Apps were going to become more important for organising (see more about union Apps), while the delegates that used Twitter (which was interestingly only about 20%) thought it was very important. Keith Flett, a Prospect rep and avid Twitter user, pointed out how Twitter is especially good at reaching large audiences - if done correctly.
YouTube came second from bottom with a score of 5.5, but again opinion was divided. A good video can really capture attention and get a large audience, but delegates recognised that this is a difficult thing to do, and the combined skills of video editing, sound engineering and performing something worth watching were cited as major barriers.
In last place came blogging, which was a bit of a surprise, but blogs were seen as less engaging than many of the other tools. There were some other tools we were hoping to discuss, but as often happens, we ran out of time.
---
Add new comment