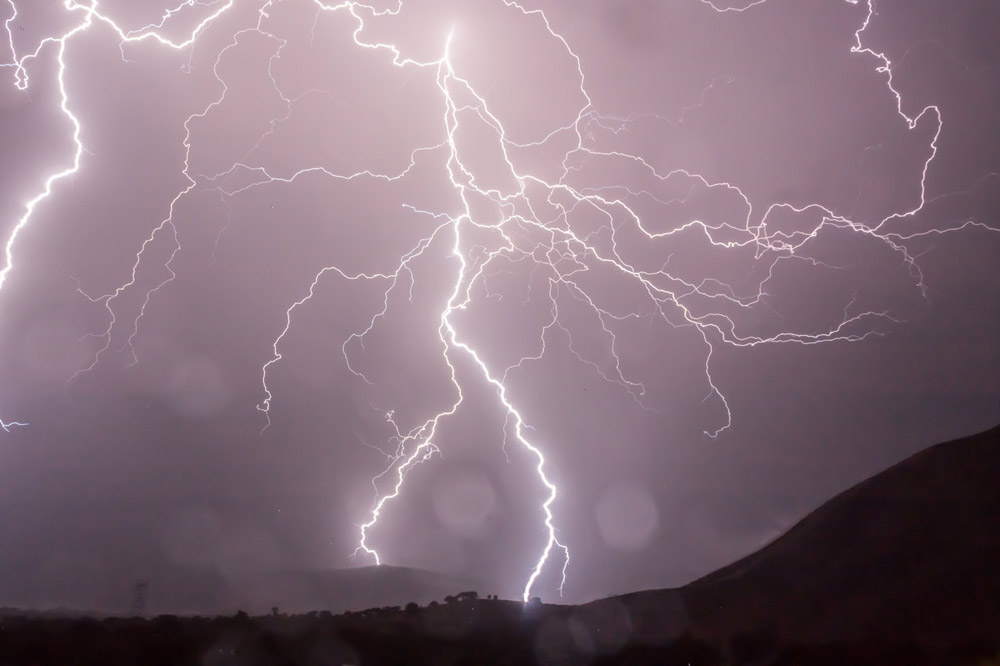 11 Apr 2014
Thunderclap: create a social media storm
---
Have you ever wanted to get a message across loudly on Twitter or Facebook? Thunderclap is an online tool aimed at activists that can help do just that. It pitches itself as a 'crowdspeaking' platform, in a similar vein to 'crowdfunding' websites like Kickstarter.
Successful campaigns result in the same message being broadcast at the same time across the multiple Facebook and Twitter accounts of the campaign subscribers. It's being used by a range of people, from activists to companies and even the White House.
Unions are starting to use it as well. The Communication Workers Union (CWU) has been running a Thunderclap campaign to promote their first national CWU Youth Day on 28th April 2014.
The advantages are clear: by sending out thousands of Tweets and Facebook posts at the same time, people will notice the message, and a big campaign could even trend on Twitter, further increasing coverage. A basic campaign is free to set up, but there are paid options for more flexibility.
To set one up, you need to sign up, create a campaign page, set a target for the number of supporters you want, and a date to achieve your target by. Supporters then need to agree to allow the message to be sent out through their social media accounts.
A running total of the combined social reach - the combined number of followers of all the supporters - is shown on the campaign page. If you get enough followers by the deadline, then the message gets sent out.
This way your message can be seen by thousands of people at the same time. One of the biggest campaigns to run on Thunderclap was the United Nations World Humanitarian Day, where, thanks to large celebrity backing, a message promoting the day was sent out to a combined total of over 1 billion twitter followers.
While many of the combined followers won't have read the message, the size of the audience shows how powerful this can be in using social media. Be careful not to be too ambitious though. As with the crowdfunding sites, there are success stories, but plenty of failures.
I expect to see more unions using Thunderclap over the next few years, as it's ideal for promoting campaigns and for lobbying. You can visit the site and set up a campaign at www.thunderclap.it.
---
Add new comment